VOLUNTEER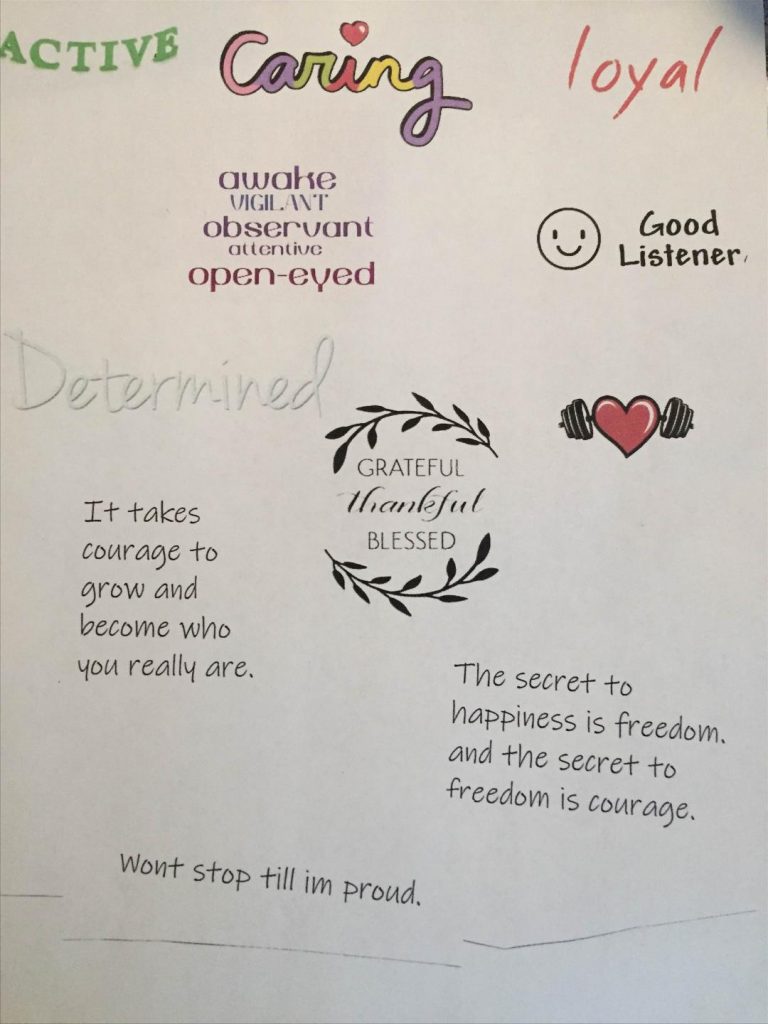 Creative Positive Expression Program
Dr. Rebecca Conviser, a retired Recovery Court Volunteer, founded the CPEP program in 2012. There are three pillars to CPEP; Writing and Art Assignments, "In Our Shoes" magazine, and the Jail Cell Presentation. The goal of the program is to strengthen participants as they work to overcome the disease of substance use disorder.
Community Volunteers are integral to the Creative Positive Expression Program. Comprehensive training is provided and volunteers are asked to commit to volunteering for at least one year. Volunteers review and provide detailed, positive feedback on participant assignments, which increases participants' self-esteem and confidence in expressing themselves.
Interns play a crucial role in the administration of the writing and arts component of CPEP and with the publication of the 'In Our Shoes' magazine. Interns are accepted for the summer and fall.
BOARD OF TRUSTEES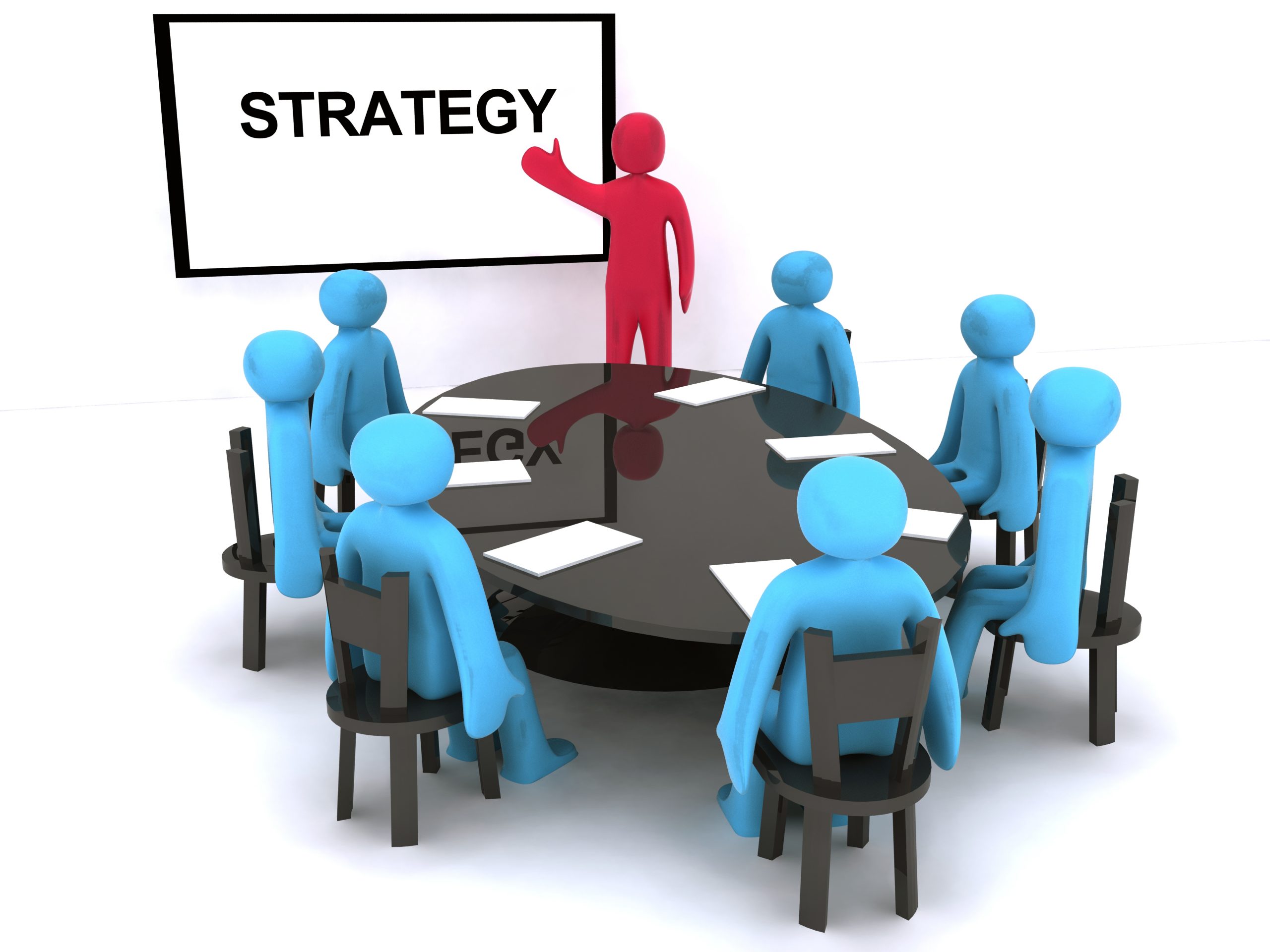 Board members are always needed, and those interested in joining the Board should contact Charles Johnson, the Executive Director.